Almost 600 employees
With almost 500 employees, Lavorel Hotels has grown exponentially in recent years but never lost sight of the essential: the quality of the men and women who make it up.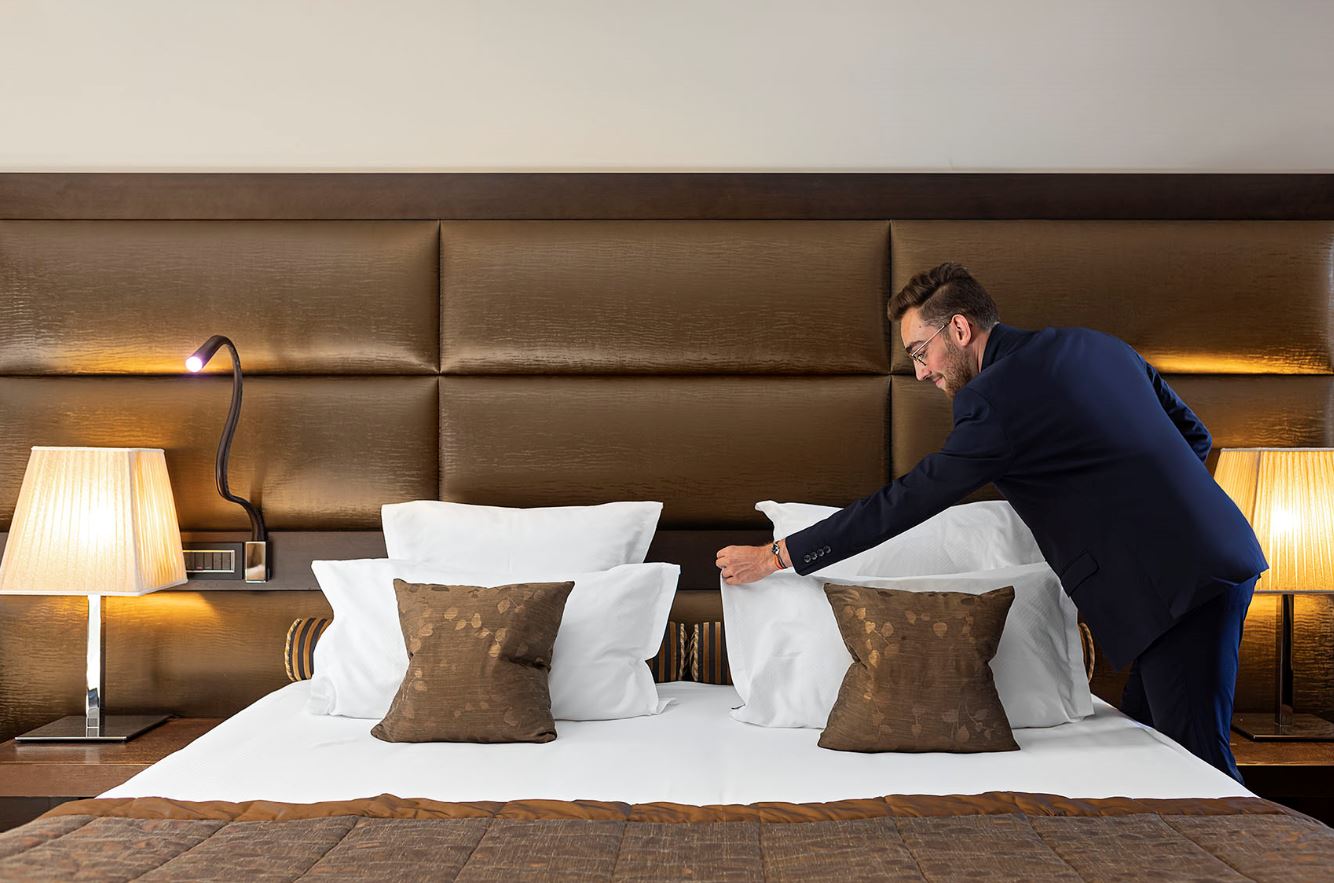 "TEAMS EXPERIENCED IN THE CODES OF THE LUXURY HOTEL INDUSTRY"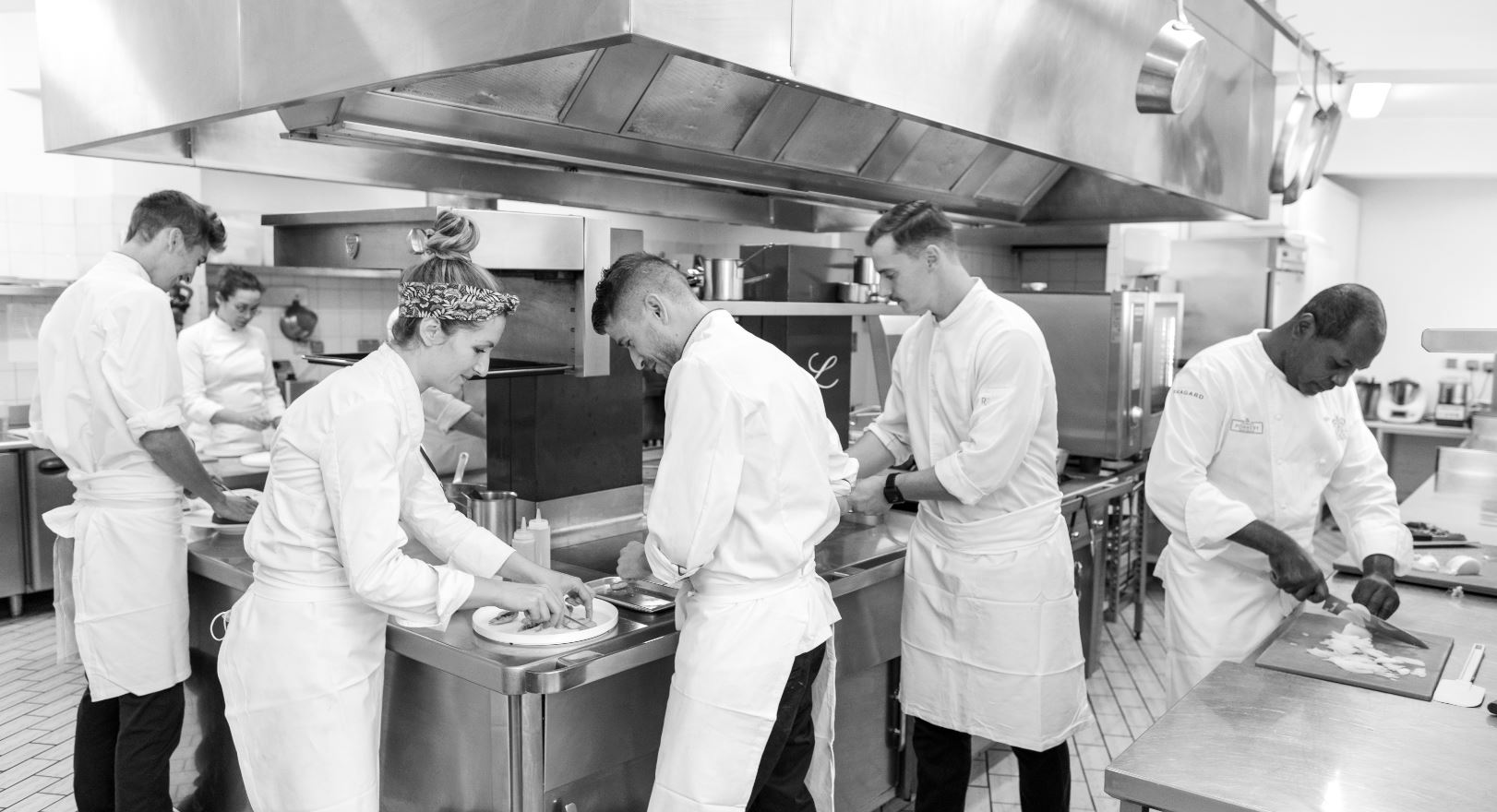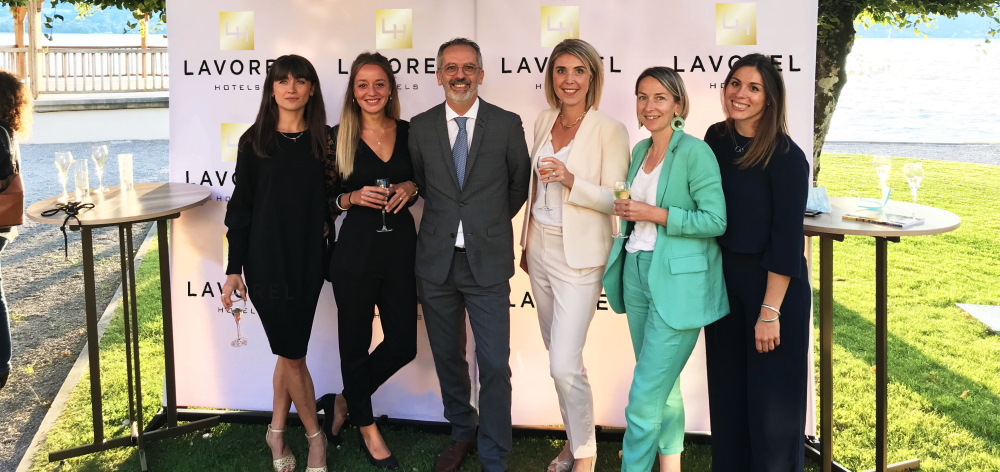 At Lavorel Hotels, with mostly young and female teams, we are dusting off the traditional hotel business for a new way of experiencing hospitality!
Some internal journeys
The company relies above all on the human qualities of each person: the desire to do well, a sense of humor, team spirit, etc. and encourages internal promotion for all. Numerous examples of "Lavorel Hotels success stories" can be found throughout its history.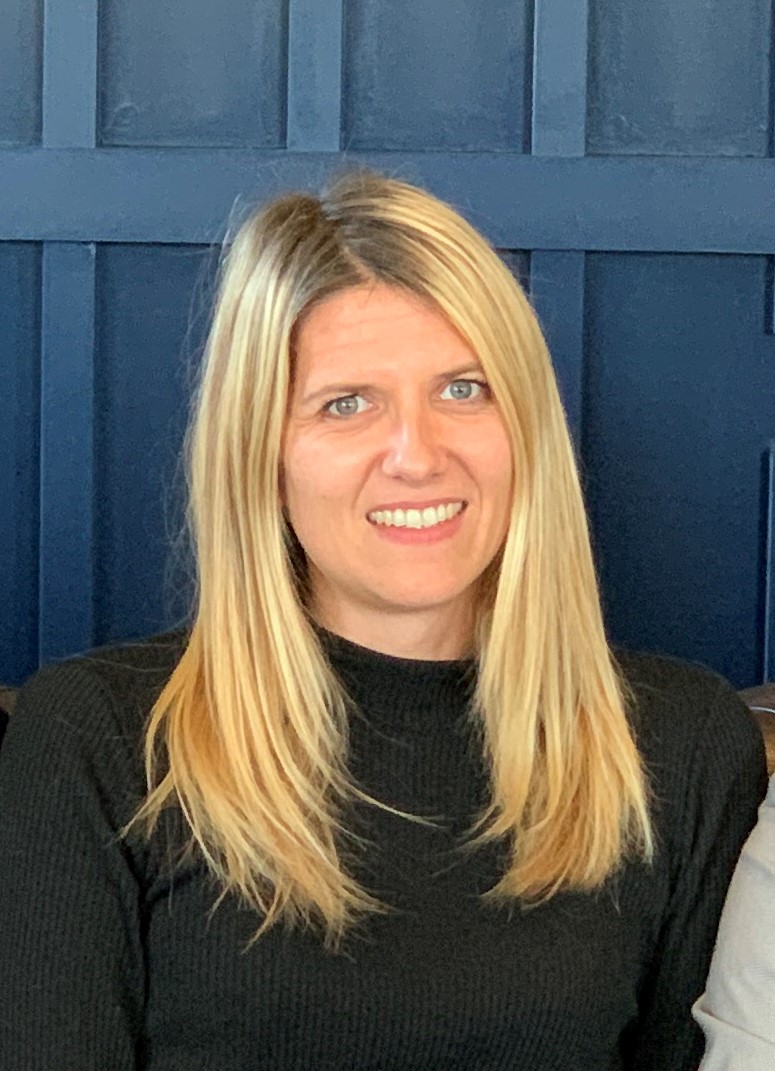 Ornella, Leisure Sales Manager at Lavorel Hotels
ORNELLA,
Leisure Sales Manager at Lavorel Hotels
Ornella started working for Lavorel Hotels in 2019 as Manager of Les Bateaux Lyonnais. Two years later, she was promoted to a new post as Manager of a completely different department: Lavorel Hotels Individual Reservations. A few months later, as business picked up, the team expanded and was restructured to further develop the group's growth. In 2022, Ornella has been offered the position of Leisure Sales Manager. With a strong interest in foreign languages, she is now actively promoting the collection's properties to Tour Operators and Travel Agencies to attract international customers to our hotels.
THIBAULT,
Operations Manager of the Kopster Hotel Lyon Groupama Stadium
Thibault joined Lavorel Hotels in October 2016 as a maitre d'hotel at Zucca restaurant. With a lot of hard work and passion, the young man quickly climbed the ranks. 1st maître d'hôtel at Le Zucca in April 2017, then restaurant manager in August 2017, he became restaurant manager at Le Zucca and Barum 16 months later. In June 2020, he took over the management of L 'Hôtel Restaurant Le Jules Verne in Yvoire. In 2021, he became Operations Manager of the Kopster Hotel Lyon Groupama Stadium in Décines, close to the Groupama Stadium.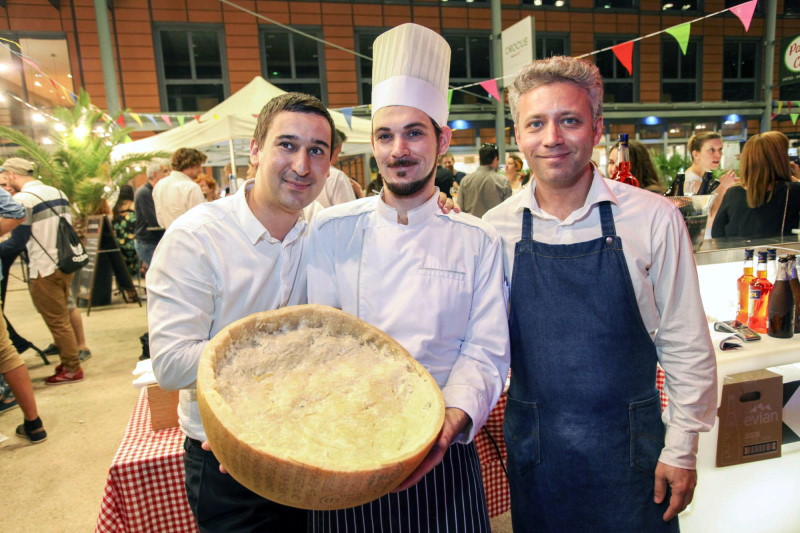 Thibault à la Cité guinguette Lyon 6 pour le restaurant Zucca.
The board of CEO
Jean-Claude Lavorel
Chairman and CEO Lavorel Hotels and Holding Lavorel Group
Stanislas Lavorel
Chairman of the Management Board of the Holding Lavorel Group
Charline Bresse
Deputy Managing Director Lavorel Hotels
Eléonore Hauet
Administrative and Financial Director
Pauline Garande
Sales & Marketing Director
Lionel Thouvenin
Technical and Projects Manager
Amandine Bostfaucher
Human Resources Director