Our social commitment
THE LAVOREL HOTELS TEAM, UNDER THE LEADERSHIP OF ITS CEO JEAN-CLAUDE LAVOREL, IS REGULARLY INVOLVED IN VARIOUS CAUSES IN THE LYON REGION.
Lavorel Hotels' regular commitments include Noël Ensemble which enables isolated elderly people to spend New Year's Eve together at hotel Marriott Lyon. We also support the Emma association, which helps dyslexic children We offer the free use of a room at the Marriott Lyon for Handicap International's annual gala evening.
Other recurrent actions are also organized In partnership with the Habitat en Humanisme association, the Léon Berard Cancer Centre, the Enfant Bleu association, Wine Charity Event and the 1st Café Joyeux in Lyon.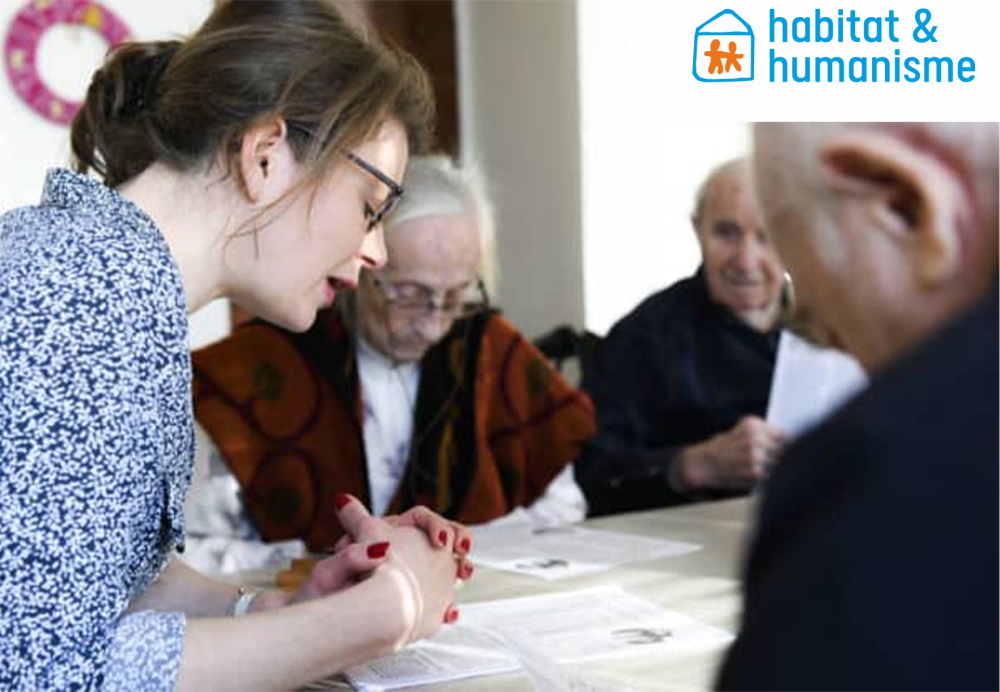 And many other projects are in progress, including a partnership with 'l'Entreprise des possibles' and the creation of a gastronomy school with the Lyon restaurant owner Christian Tetedoie.
"… WE ARE REGULARLY INVOLVED IN VARIOUS CAUSES."
A green team
was created for this purpose in 2020. Gathering about ten people working in the various properties, its reflections and proposals allow all employees to adopt the right gestures, so that each individual consciously acts respectfully towards the environment. Reducing paper use as much as possible, emptying your mailbox regularly and using recyclable objects are a few of the small gestures which, if carried out by everyone, will help to reduce the impact on the planet's ecosystem. Do you have green projects in line with our activities? Contact us at greenteam@lavorelhotels.com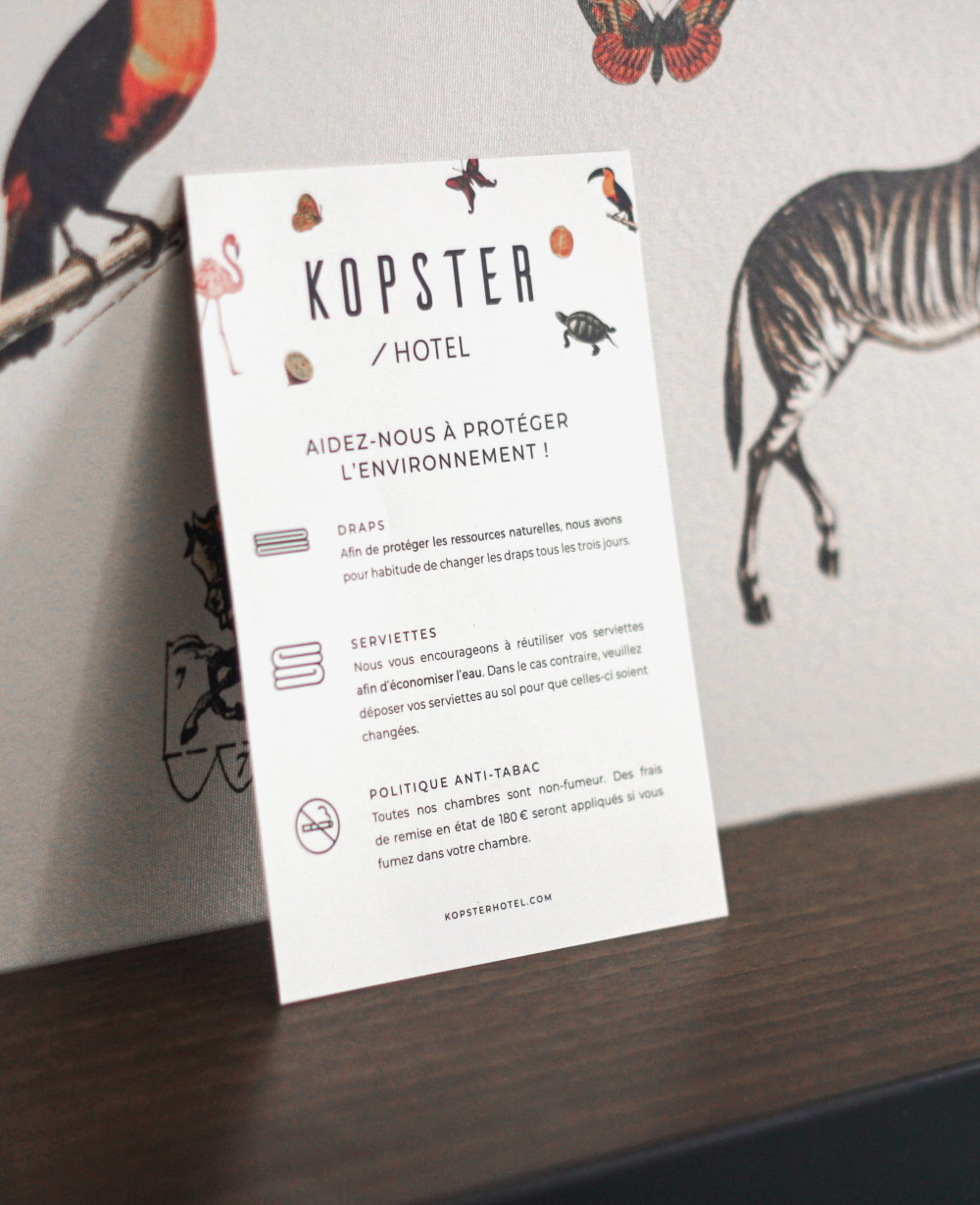 An environmental policy
each property is progressively integrating the criteria of various labels. The Marriott and the Kopster are holders of the Green Key. Our hotels limit waste as much as possible and encourage guests to participate in eco-responsible actions.

Consult our Environmental Charter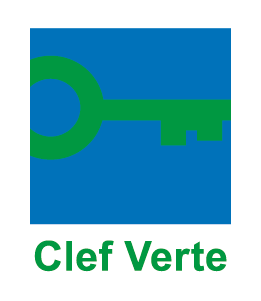 A recycling partnership
Founded in 2018, SapoCycle is the first non-profit organisation in Europe with a mission to collect and recycle hotel soaps for humanitarian purposes. The aim is to transform soap waste into a resource for vulnerable populations by giving them access to hygiene. Soap is collected and transformed into new bars by people with disabilities under strict bacteriological control. They are then distributed to children and families in need in order to improve sanitary conditions. For a sustainable and united environment.