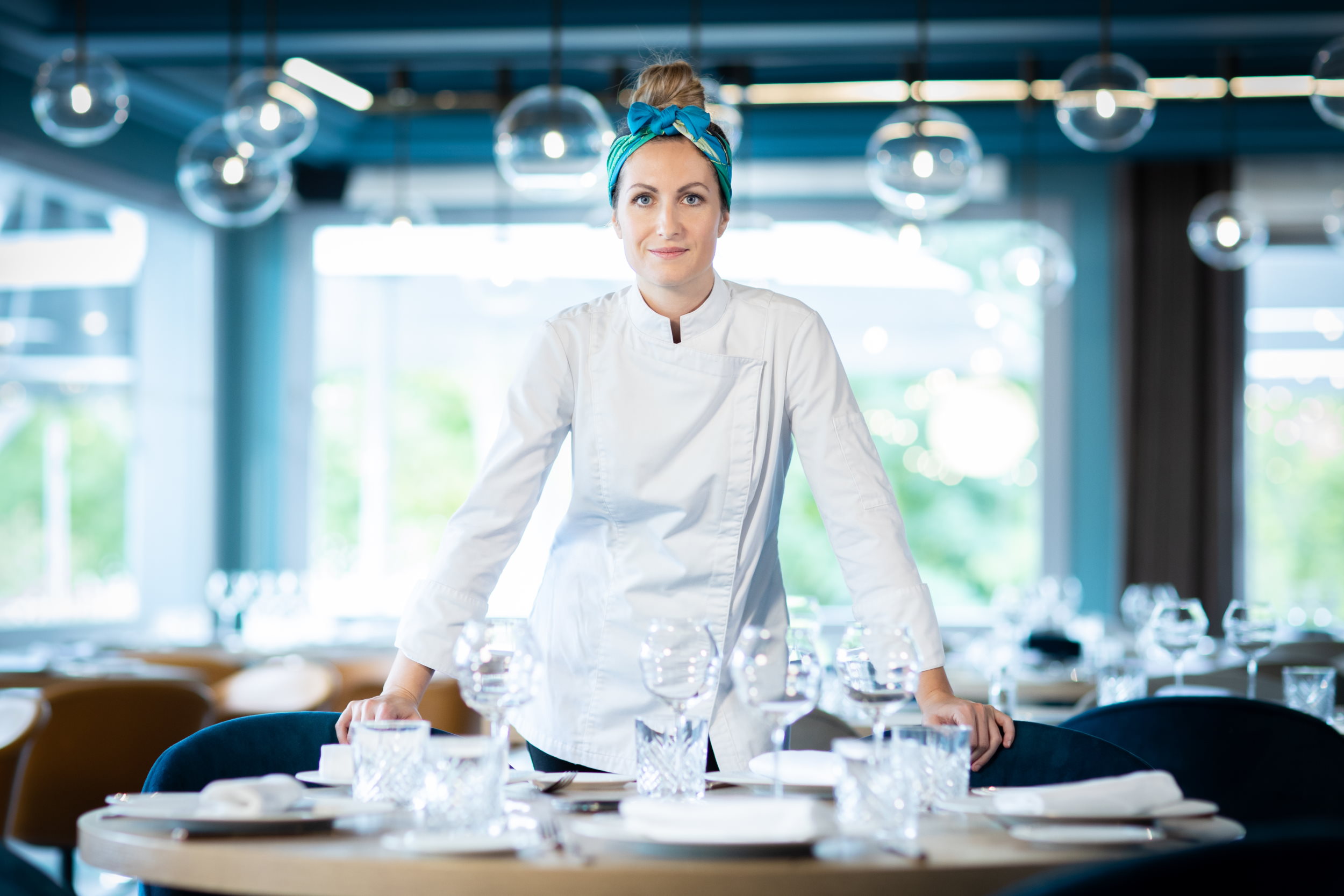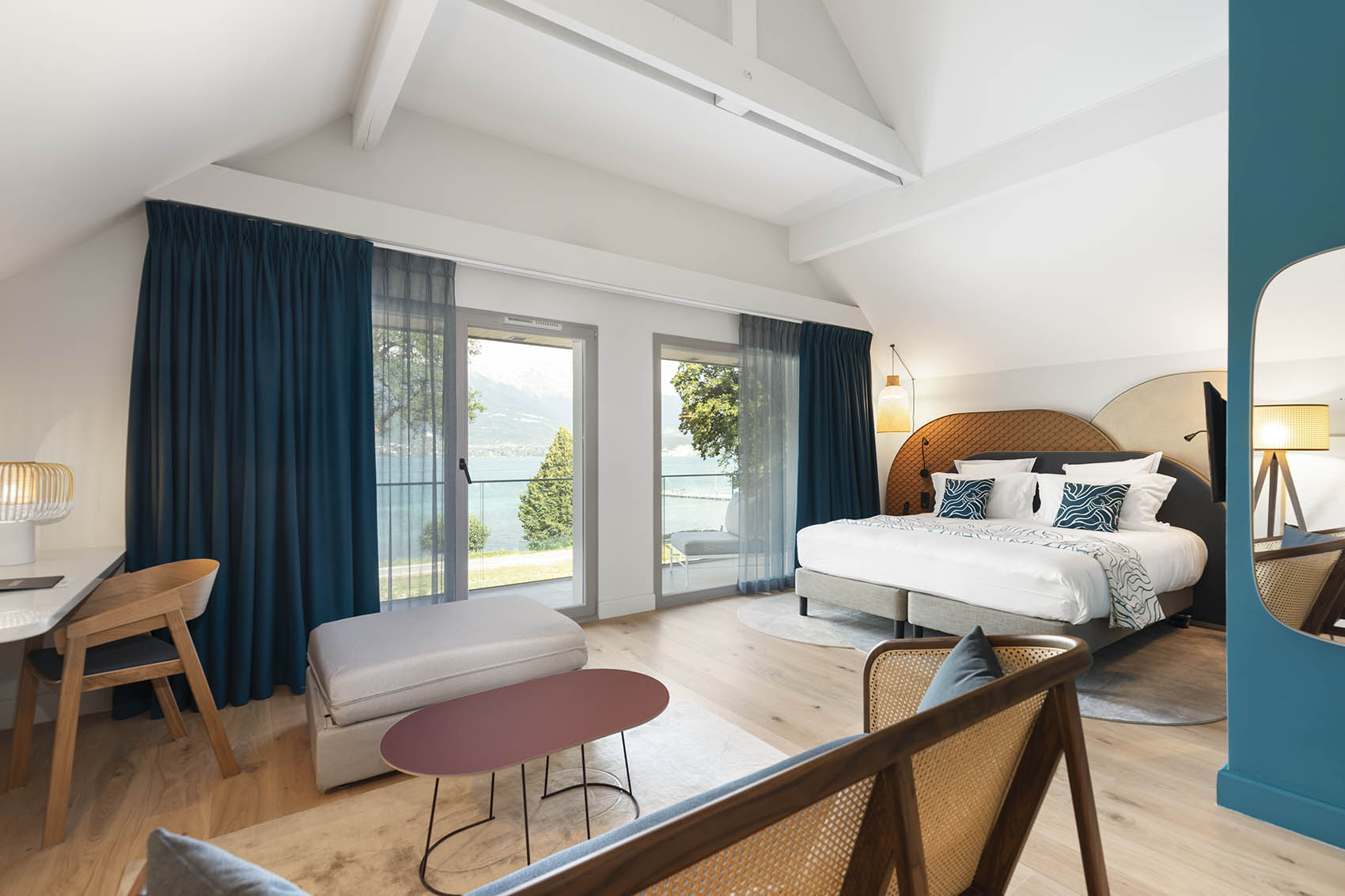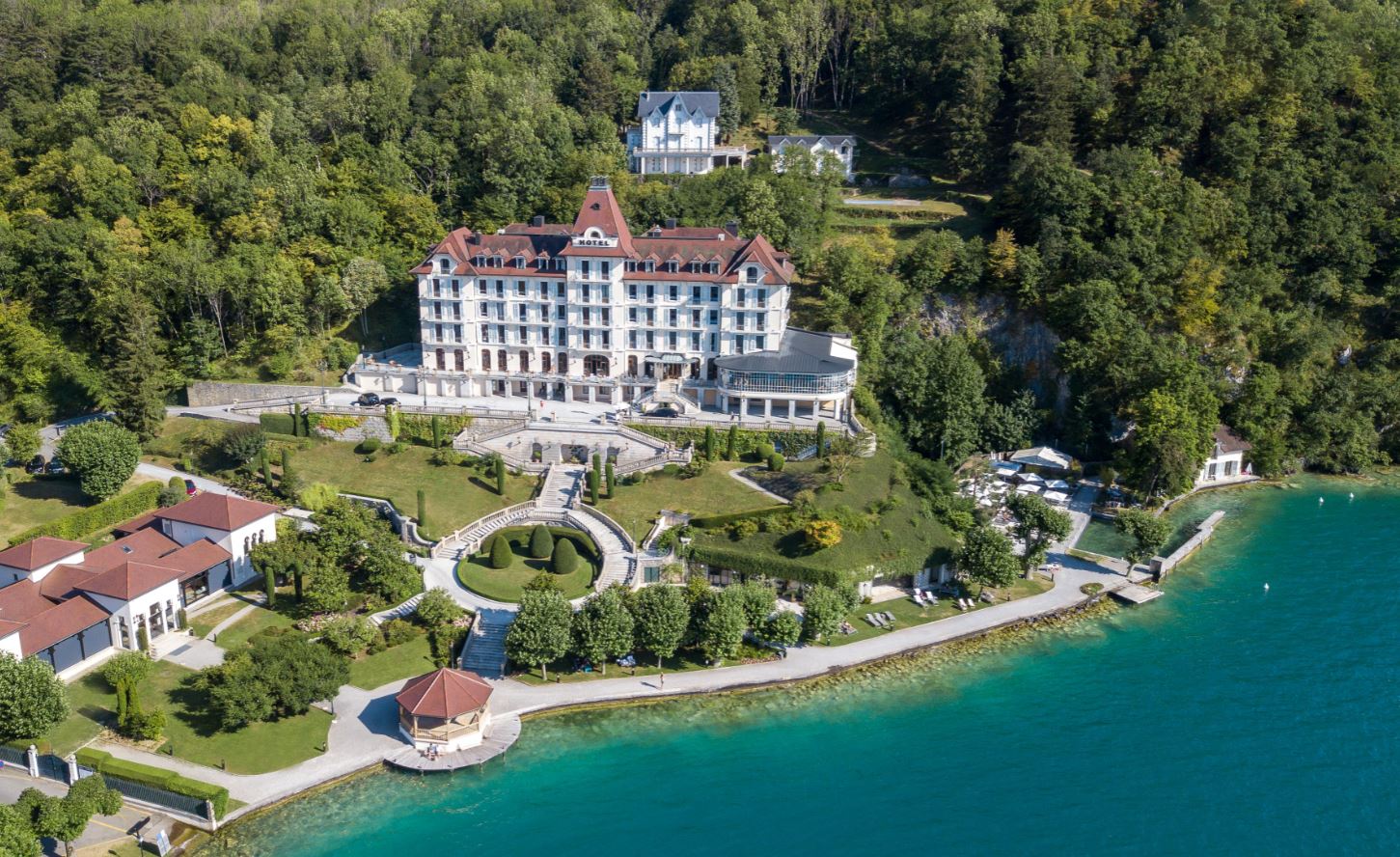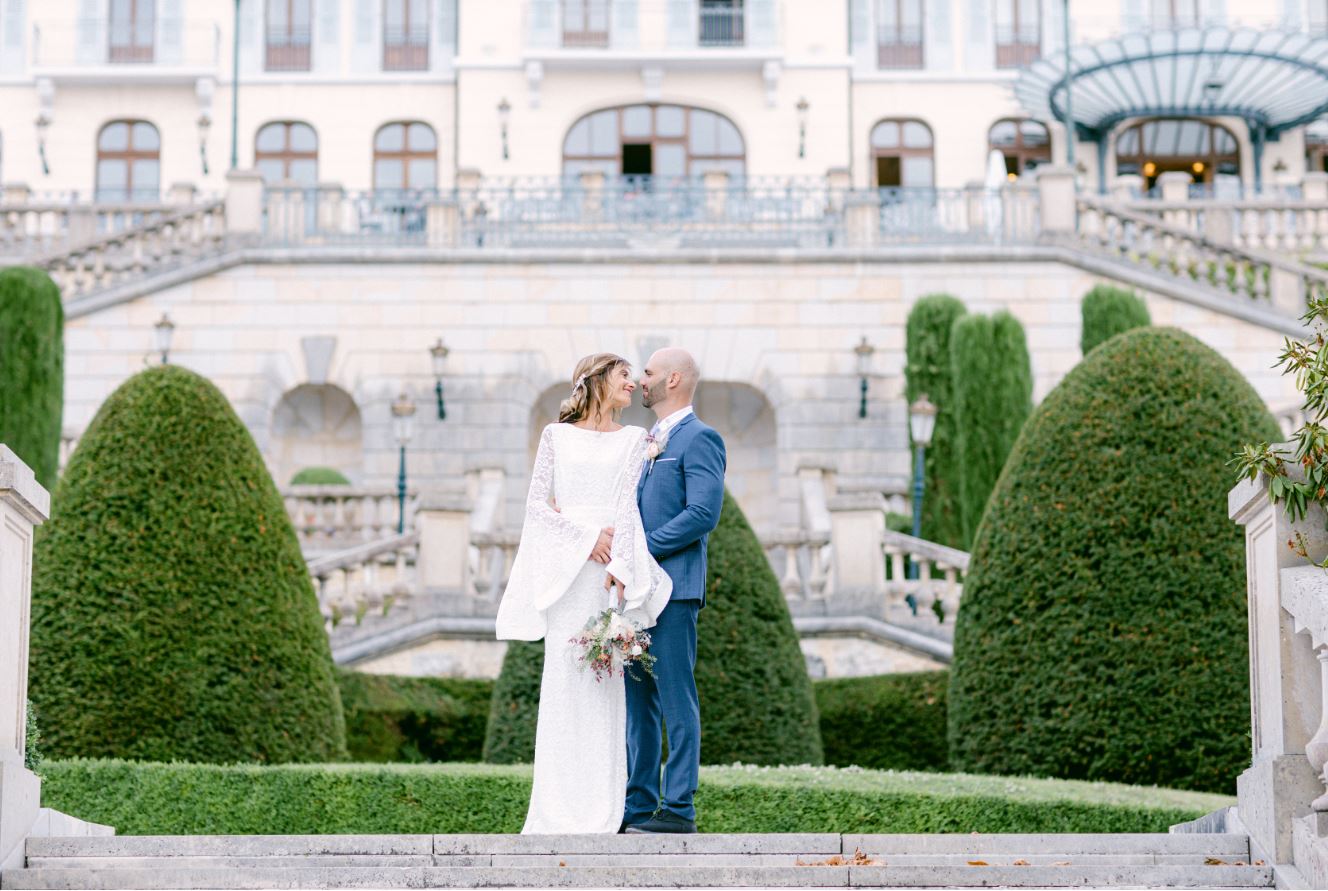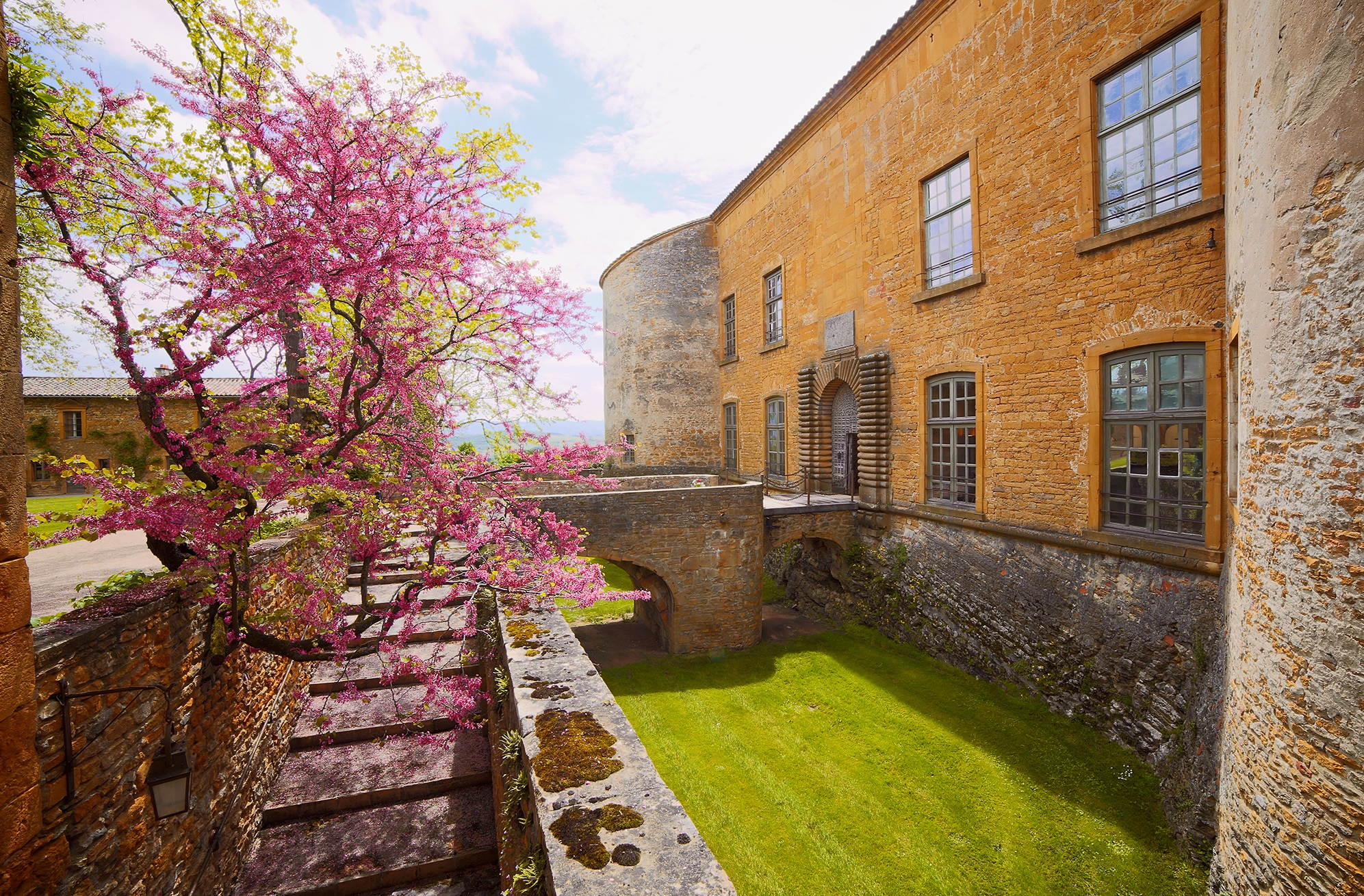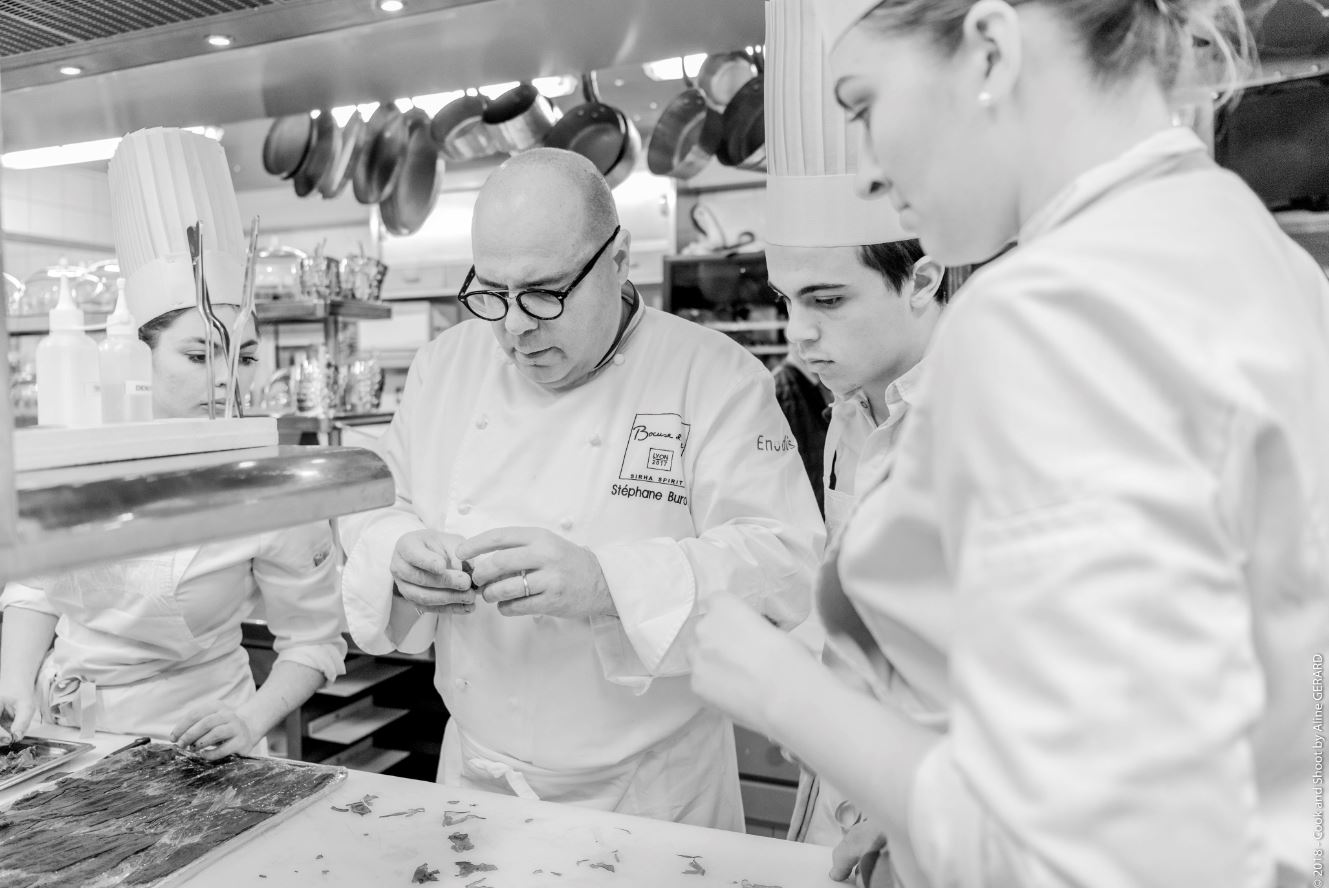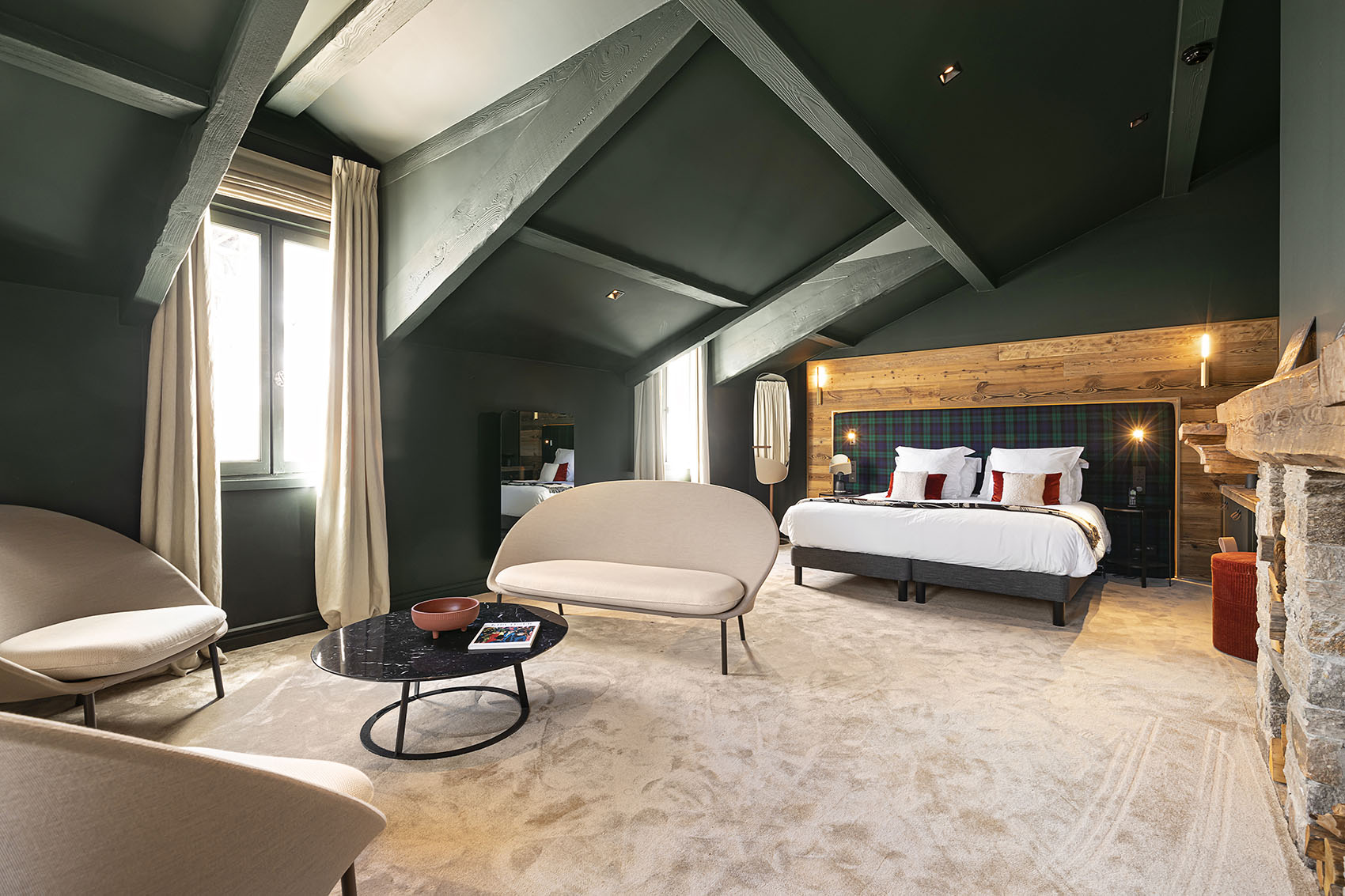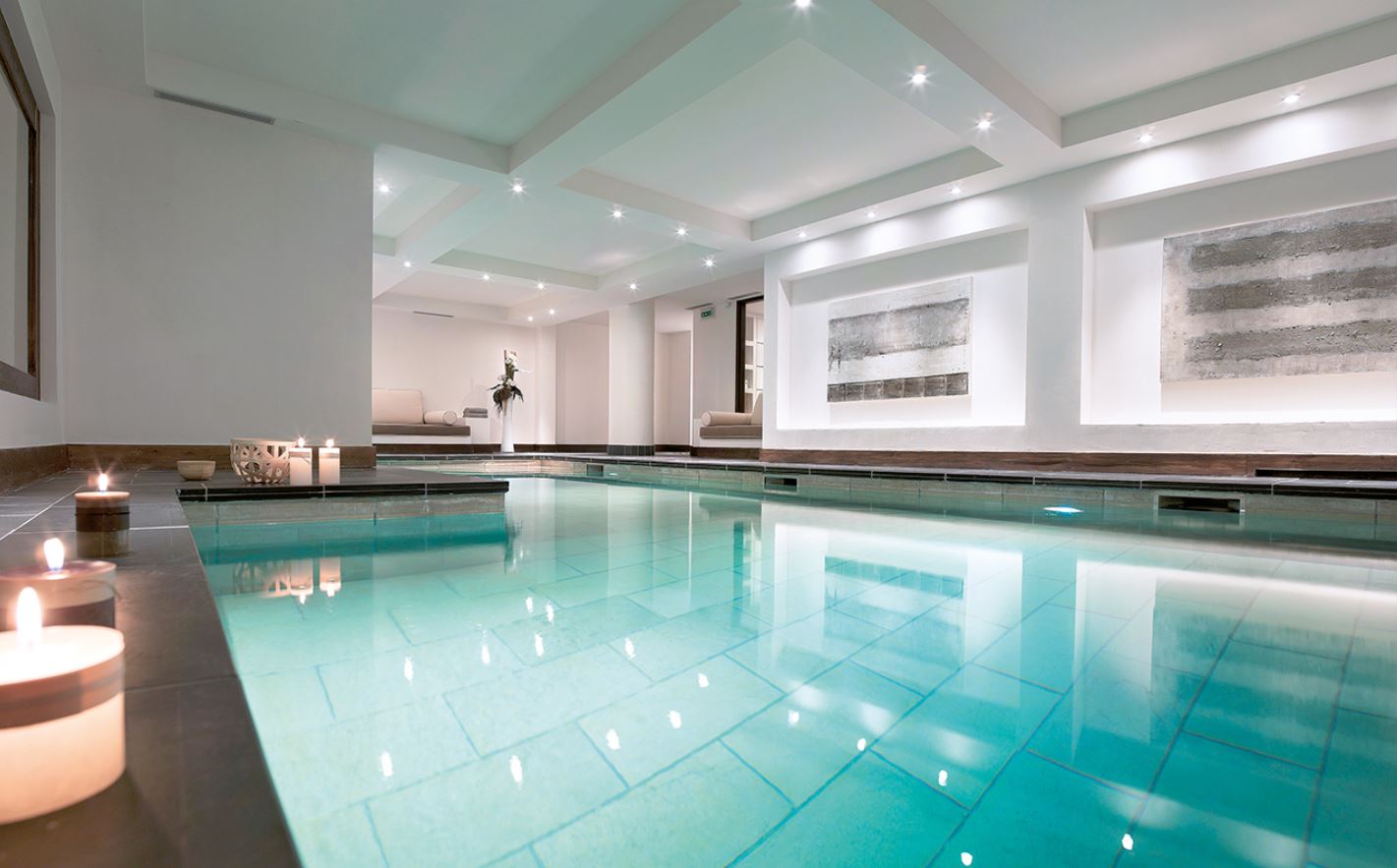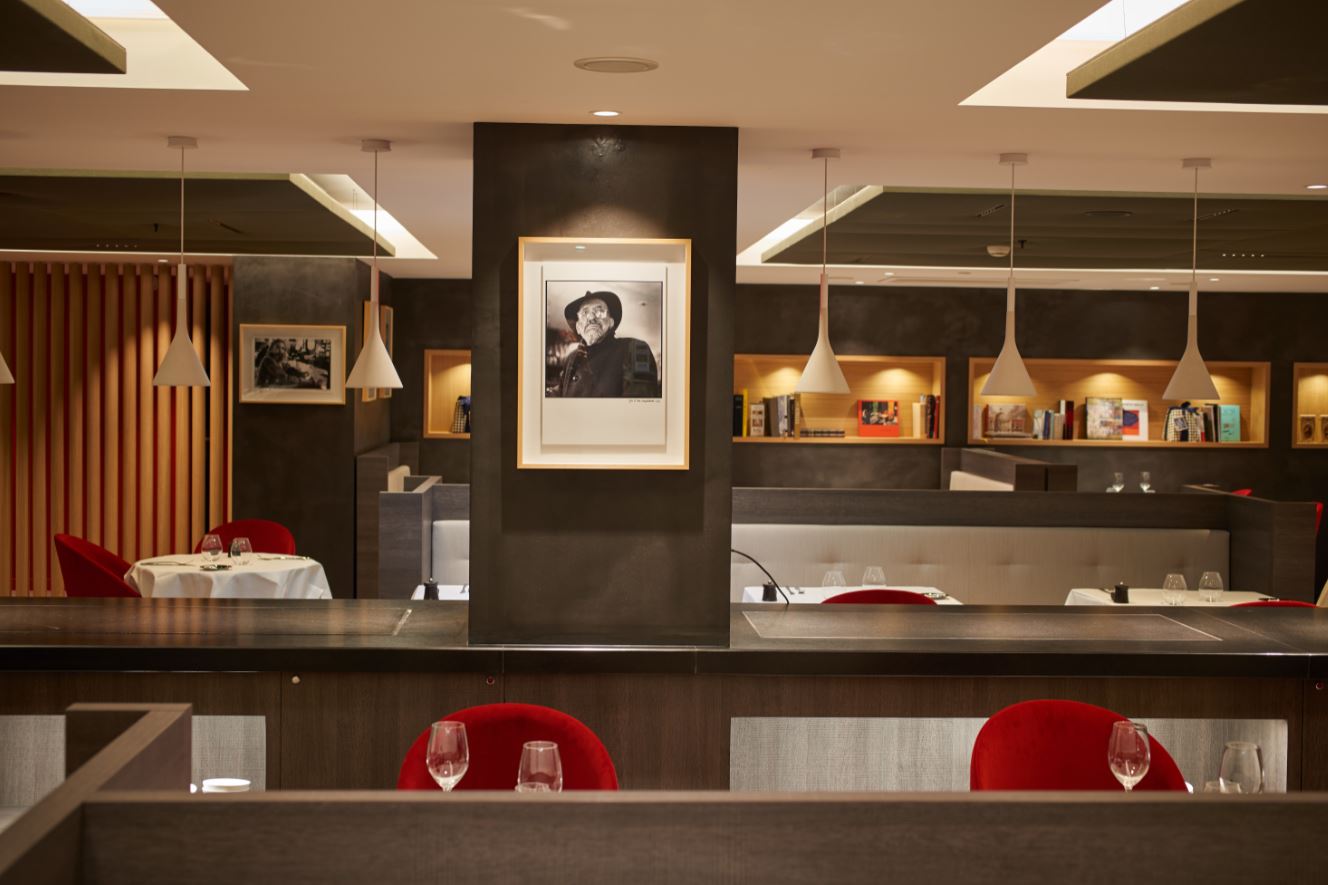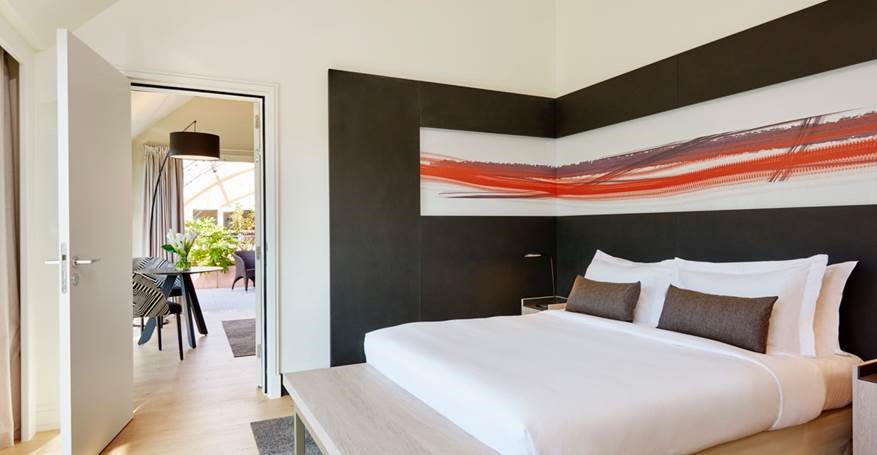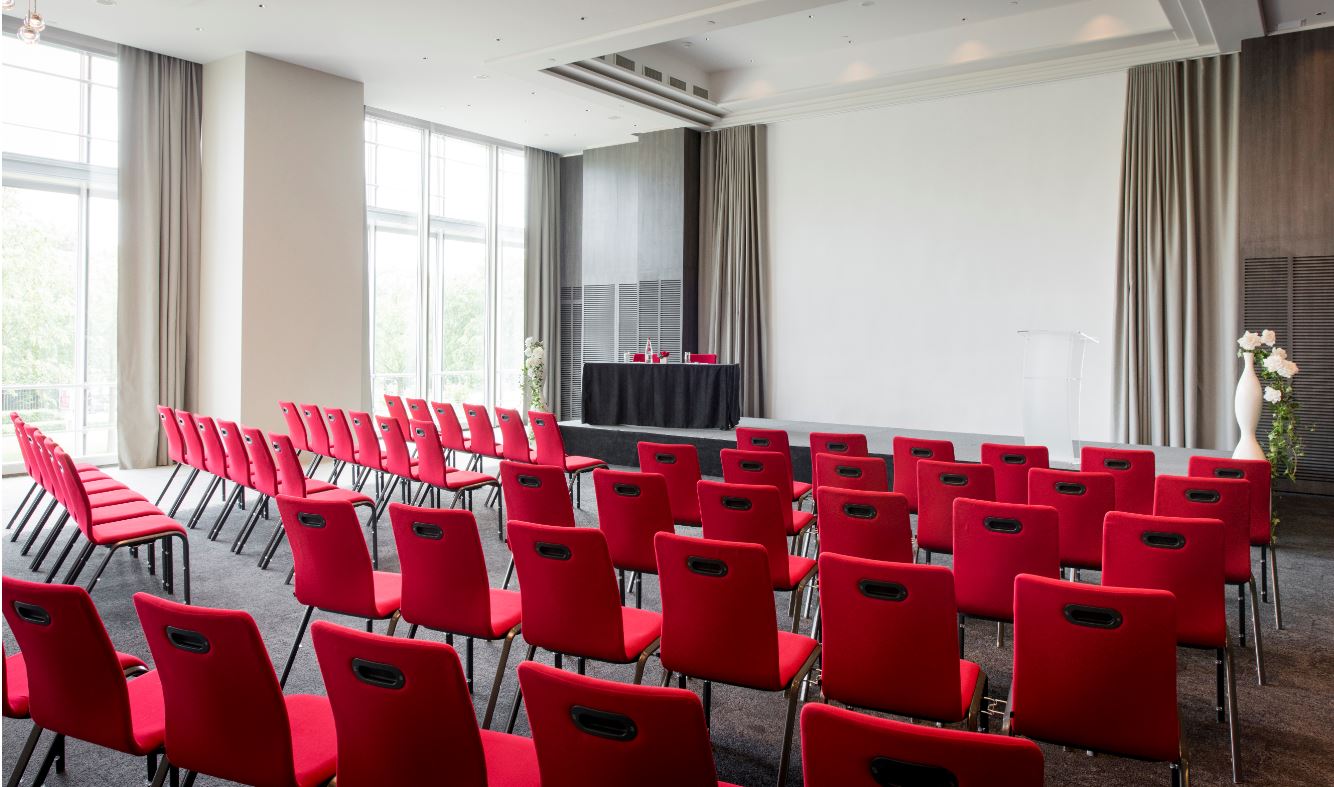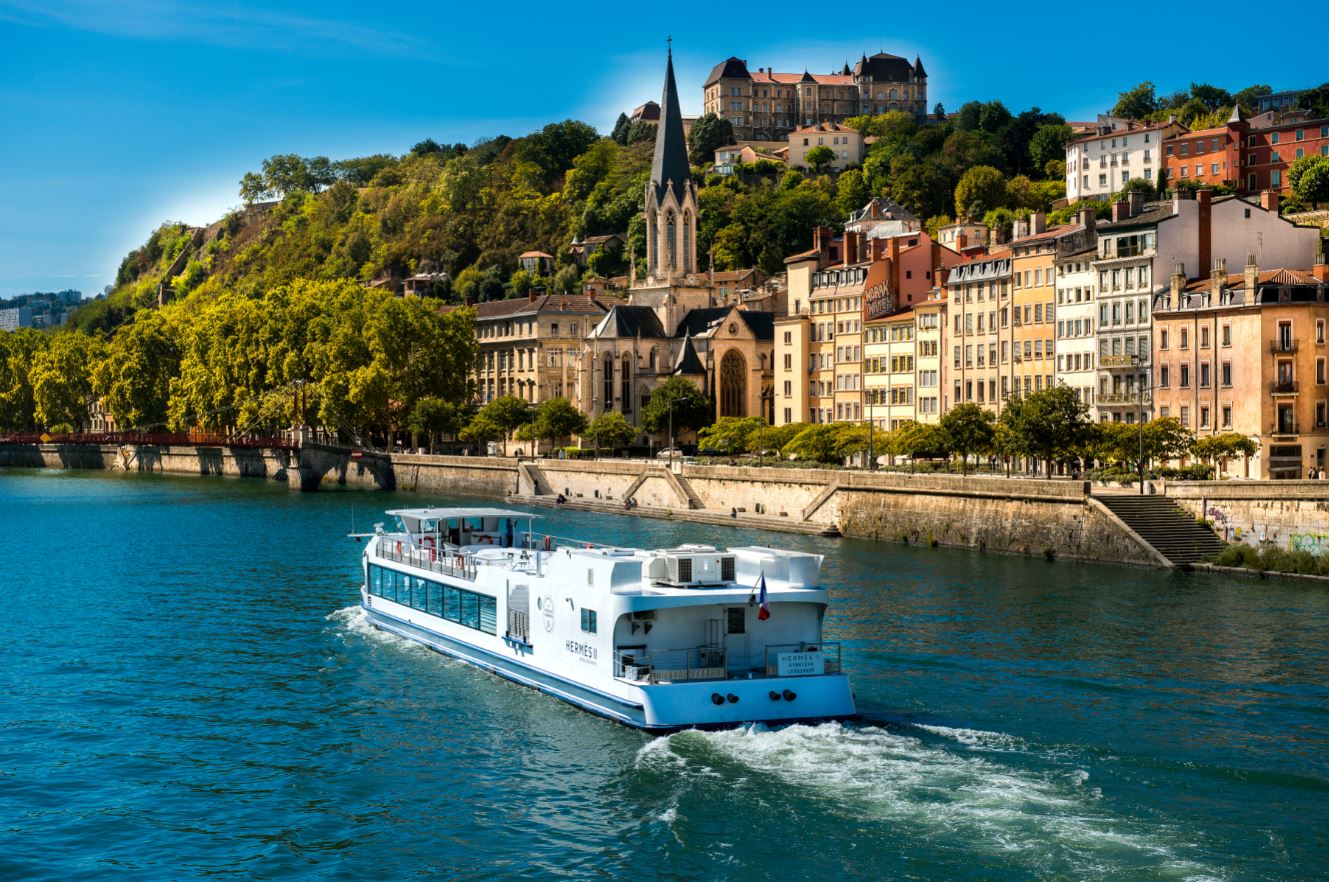 BLACKBASS-photobyCOLASTUDIO-12
Lavorel Hotel - Qui sommes nous (2)
Lavorel Hotel - Qui sommes nous (2)
Lavorel Hotel - Qui sommes nous (3)
Lavorel Hotel - Qui sommes nous (5)
Lavorel Hotel - Qui sommes nous (7)
LAVOREL-Hotel-Restaurant-Sap-Chabichou-Courchevel-171219-Gastronomique-01 HD
Lavorel Hotel - Qui sommes nous (9)
LAVOREL-Hotel-Courchevel-Chabichou-Chambre 620-01 HD WEB
Lavorel Hotel - Qui sommes nous (11)
Lavorel Hotel - Qui sommes nous (12)
Lavorel Hotel - Qui sommes nous (13)
Lavorel Hotel - Qui sommes nous (14)
Lavorel Hotel - Qui sommes nous (15)
Lavorel Hotel - Qui sommes nous (16)
City

Annecy
Courchevel
Yvoire
Lyon
Beaujolais
Paris
Chantilly

Hotels

Marriott
Kopster Lyon
Le Château de Bagnols
Kopster Hotel & Résidence Paris Ouest Colombes
Black Bass Hotel
Le Palace de Menthon
Les Suites de la Potinière
Le Chabichou
Jules Verne
Le Grand Hotel Courchevel
Le Grand Pavillon Chantilly
Le Château des Ravatys

1 pers.

1 pers.
2 pers.
3 pers.
4 pers.
5 pers.
6 pers.
7 pers.
8 pers.
9 pers.
10 pers.

Booking
In a nutshell
Lavorel hotels is a commited french hotel brand with strong values.
LAVOREL HOTELS is first and foremost 15 exceptional properties, nestled/located in the heart of the Auvergne-Rhône-Alpes and Ile-de-France regions, each of them has its own unique personality/style/charm that fits with every kind of needs. The idea of creating a house/collection of charming establishments was the brainchild of Lyon-based entrepreneur Jean-Claude LAVOREL. Thanks to the ambition of the founder, who was to convince , the French Lyon hotel group, located in the heart of the Cité Internationale, was created in 2014 and is in constant progress. One of Jean-Claude LAVOREL's main objectives is to grow LAVOREL HOTELS through new, carefully selected luxury acquisitions. The Lyon-based hotel group has currently 14 properties divided in four categories:
The CEO
Jean-Claude LAVOREL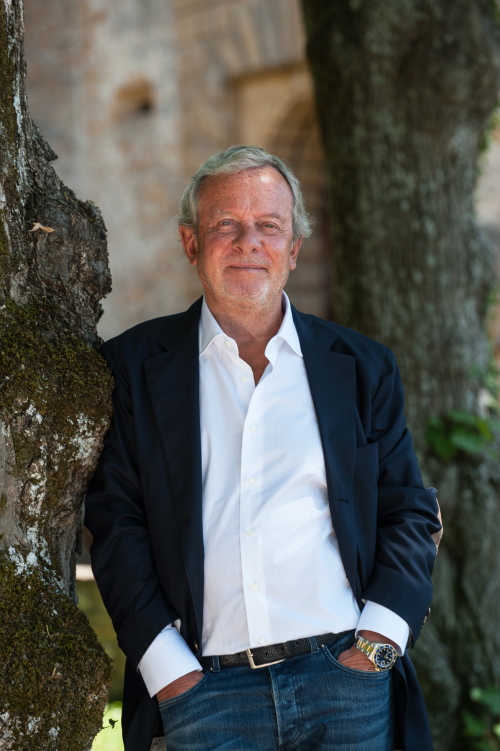 JEAN-CLAUDE LAVOREL IS A SELF-TAUGHT HOTEL ENTREPRENEUR FROM LYON WHO, AT THE BEGINNING OF HIS CAREER, made a name for HIMSELF IN PERSONAL CARE.
Having a strong interest in entrepreneurship and the luxury hotel industry, Jean-Claude LAVOREL was able to turn his dreams into reality. It was with great enthusiasm that he embarked onto the adventure, driven by an ambition to meet new needs by proposing diversified offers.
Before that, he created LVL Medical in Lyon in 1989, specializing in healthcare at home. The company became one of the leaders in the sector and was sold in 2012.
After the sale, Jean-Claude Lavorel decided to create a hotel group when he bought his first hotel in COURCHEVEL. He then bought the Château de Bagnols and the Hilton in Lyon. Lavorel Hotels was born in 2014.
The values
VALUES ARE ESSENTIAL AT LAVOREL HOTELS AND ARE AT THE HEART OF THE DEVELOPMENT PROCESS. THEY HAVE ENABLED JEAN-CLAUDE LAVOREL TO BUILD A UNIQUE HOTEL GROUP THAT IS RECOGNISED IN MANY WAYS.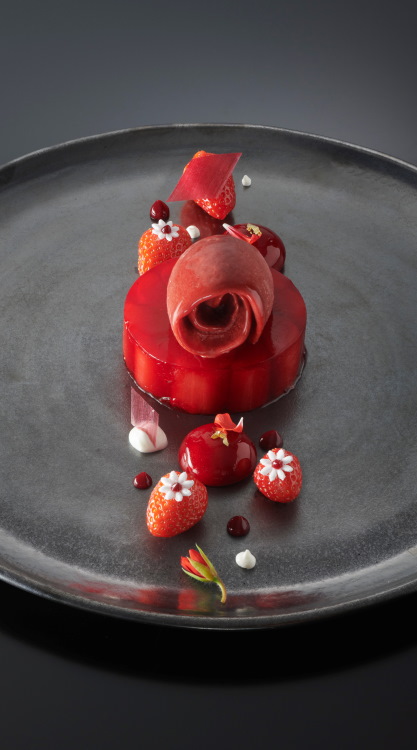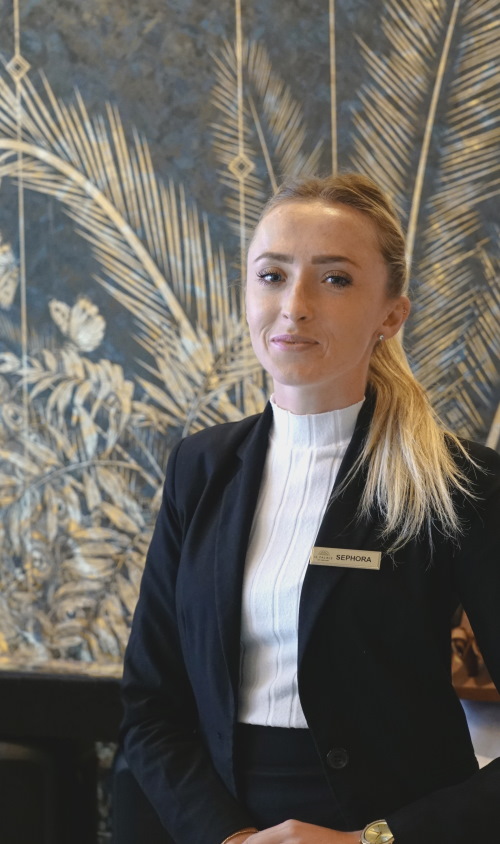 Excellence
Wanting the best, surpassing oneself and providing excellent service. This is why our teams never stop innovating, creating and offering the best of themselves to our customers, with a constant concern for pleasing them.
Benevolence
Against the trend of every man for himself, Lavorel Hotels has chosen solidarity and family spirit since its creation. Benevolence and team cohesion are some of the strengths of the group, and each employee has a special place.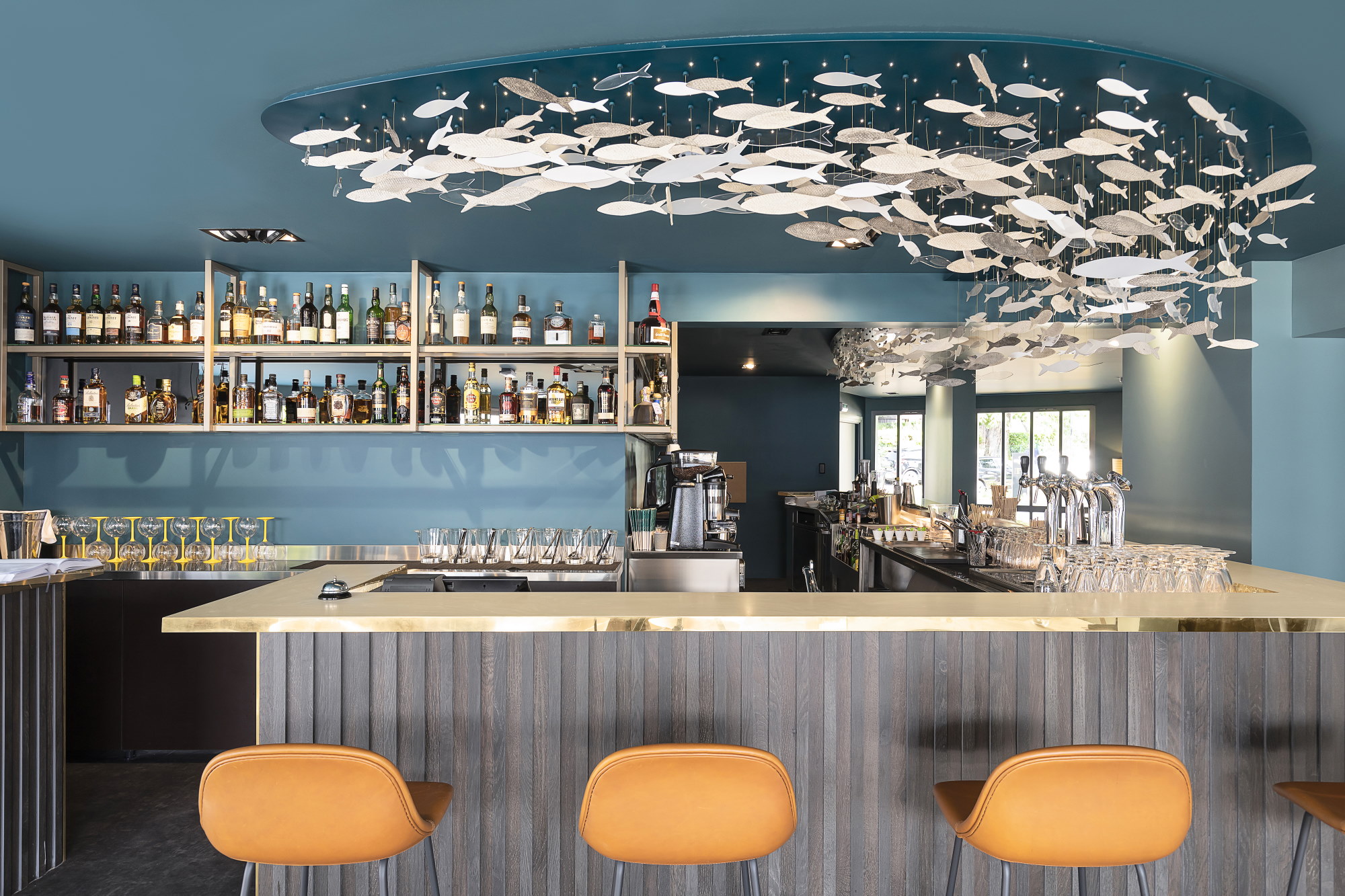 Creativity
Lavorel Hotels is taking the traditional hotel industry off the beaten track. With the creation of a lifestyle brand and properties with a specific identity offering truly immersive experiences, the group is constantly looking for new ideas. Surprising and anticipating our customers' desires is the priority of our teams.
Notre histoire
2008

Les Suites de la Potinière *****
1st acquisition with the restaurant La Potinière in Courchevel 1850, renovated as a hotel.

2012

Château de Bagnols *****
Acquisition of Château de Bagnols in the Beaujolais region.

2014

Lavorel Hotels
Creation of Lavorel Hotels./li>
Marriott Lyon Cité Internationale ****
Acquisition of the Hilton Lyon at the Cité Internationale under the Marriott banner.

2017

Les Bateaux Lyonnais
Acquisition of Lyon City Boat, renamed Les Bateaux Lyonnais.
Kopster Hotel Lyon Groupama Stadium
Acquisition and construction of the 1st Kopster Hotel at the Groupama Stadium in Lyon.

2018

Black Bass Hotel*****
Acquisition and renovation of the Auberge de Letraz**** in Sevrier, reopened as the Back Bass Hotel*****.
Le Palace de Menthon *****
Acquisition et rénovation du Palace de Menthon***** à Menthon-Saint-Bernard.
Le Chabichou *****
Acquisition and renovation of the Palace de Menthon***** in Menthon-Saint-Bernard.

2019

Kopster Hotel & Résidence Paris Ouest Colombes
Acquisition and construction of the second Kopster in Colombes in the Paris region. Opened on March 2023

2020

Jules Verne ****
Acquisition of the Jules Verne **** in Yvoire on the shores of Lake Leman.
Grand Hotel Courchevel 1850 *****
Acquisition of the Grand Hôtel at Rond-Point des Pistes in Courchevel 1850, now the Grand Hotel Courchevel 1850 *****.

2021

Château Des Ravatys
Acquisition of the Château Des Ravatys wine estate.
Le Grand Pavillon Chantilly ****
Acquisition of the Hyatt Regency Chantilly hotel, now Le Grand Pavillon Chantilly ****.