2022 EDITION: TOP 500 LYONNAIS BY LYON PEOPLE
MAY 2022
In this year 2022, Lyon People unveils the new edition of the Top 500 people of Lyon. An iconic guide that brings together personalities from Lyon who have left their mark on the city!
It is with great pride that we present the portrait of Jean-Claude LAVOREL, Chairman and CEO of the LAVOREL HOTELS group and Charline BRESSE, Deputy General Manager.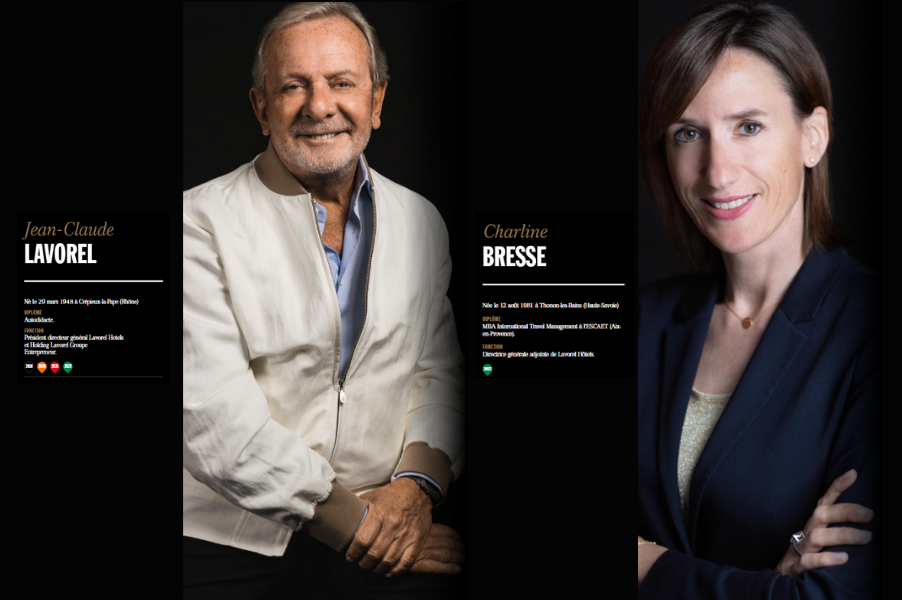 Are you still not following us?
*** On Instagram ***
*** On Facebook ***
*** On LinkedIn ***
*** On Pinterest ***
*** On YouTube ***